Solar decathlon
middle east
Towards a Sustainable Future
Solar Decathlon is an international competition and presents an opportunity for Universities for around the world to get together and compete in areas of design, building and exploit energy efficient house. Houses use solar energy as the only energy source and are equipped with all the technologies that provide maximum energy efficiency.
Solar Decathlon Middle East offers students a unique opportunity for learning, practical use of theoretical knowledge, cooperating with different companies and their products, and all of that realization of the specific house.  Projects are being developed through multidisciplinary teams giving students an opportunity to learn not only about technical problems, but about team work as well, communication skills and both sustainable lifestyle and socio-economic matters in order to assure viability of their own design. In the first stage of the competition, task for all the teams is to design an energy efficient house according to certain references. During the final phase of the competition, teams build the houses that are publicly available, while at the same time houses are being ranked based on ten competition categories which gave this competition name Decathlon.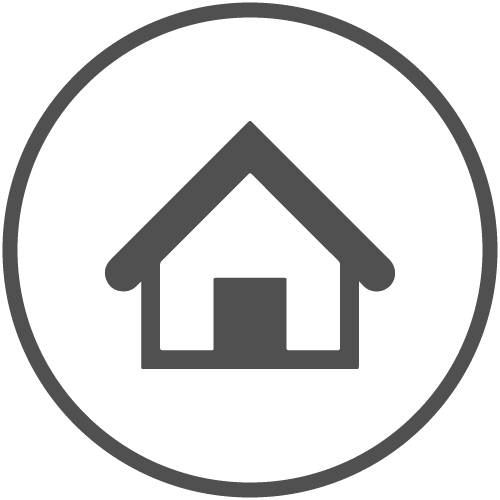 Architecture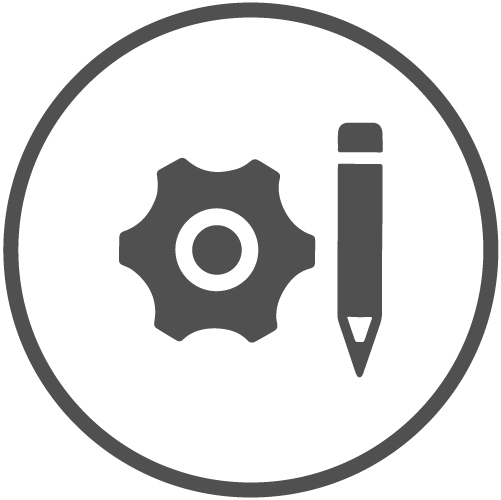 Engineering and Construction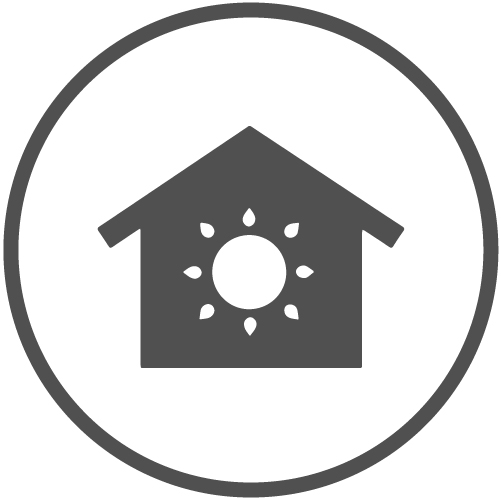 Energy Management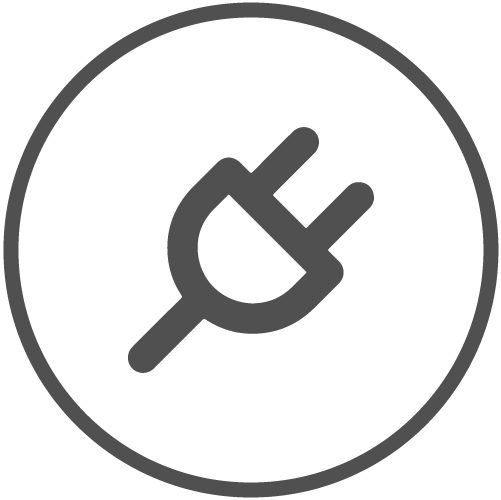 Energy Efficiency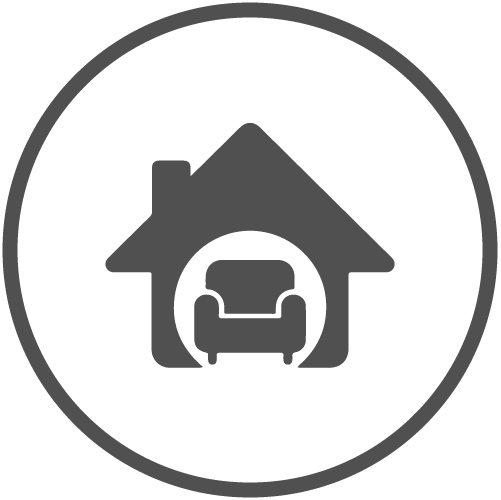 Comfort Conditions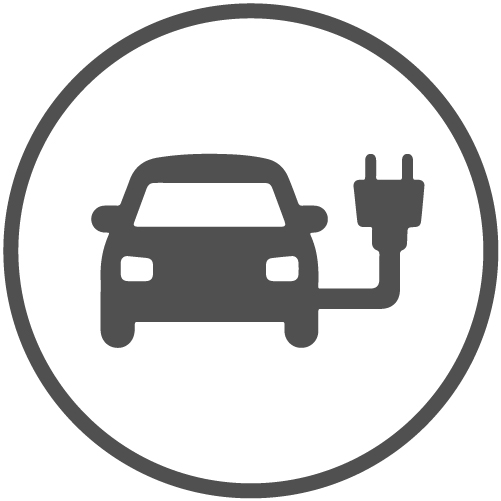 Sustainable Transportation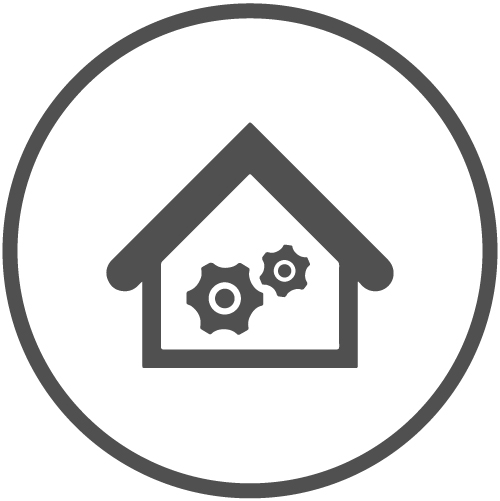 House Functioning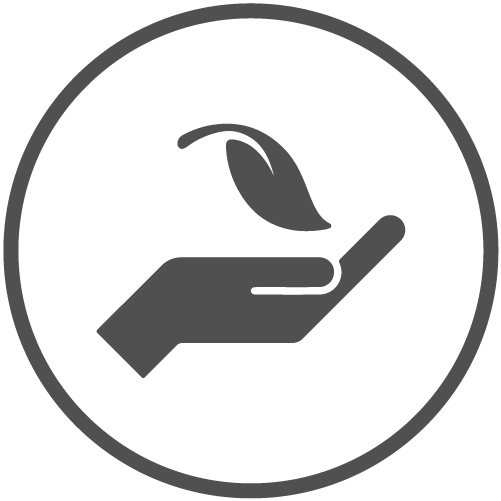 Sustainability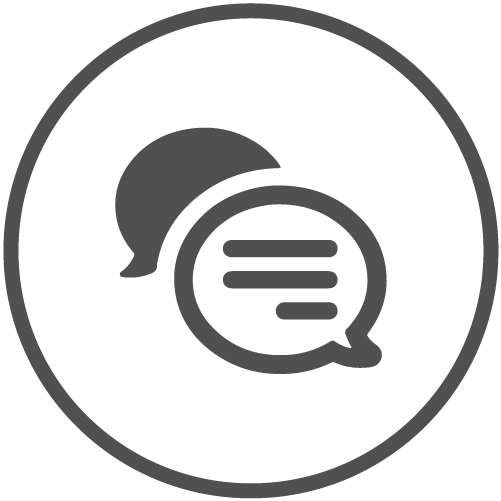 Communication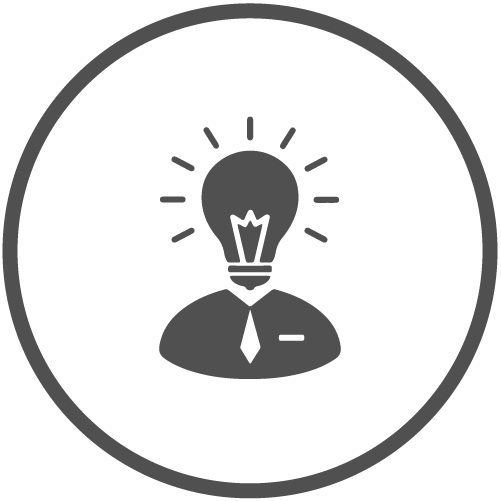 Innovation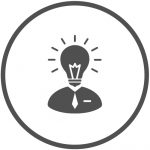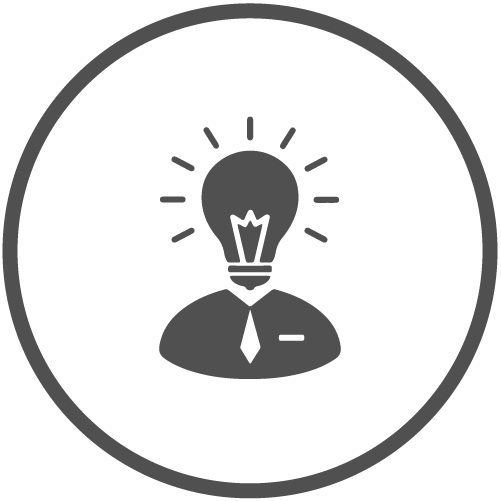 Raising public awareness of the bio-climatic designing principles and all the benefits that are an output to it.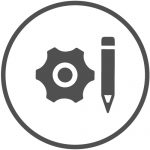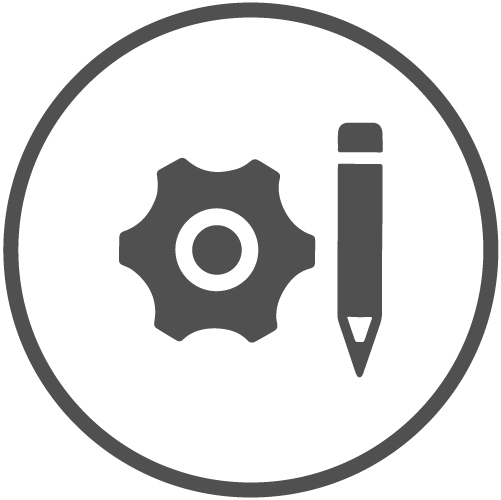 Encouraging professionals from various fields to get included in making self-sustainable projects.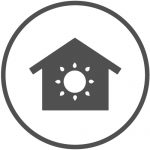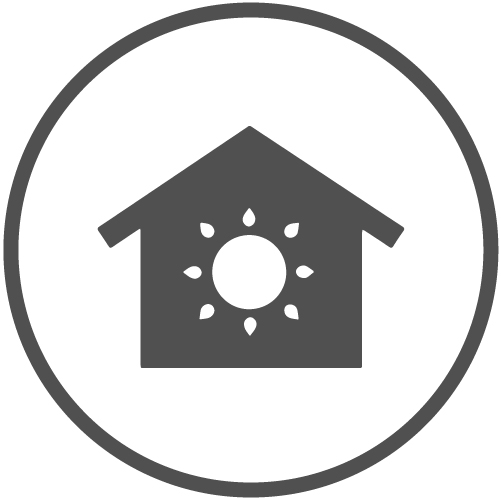 Promoting the use benefits of exploiting solar energy in conducting electricity by using photo-voltaic panels.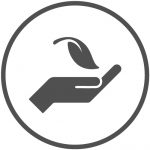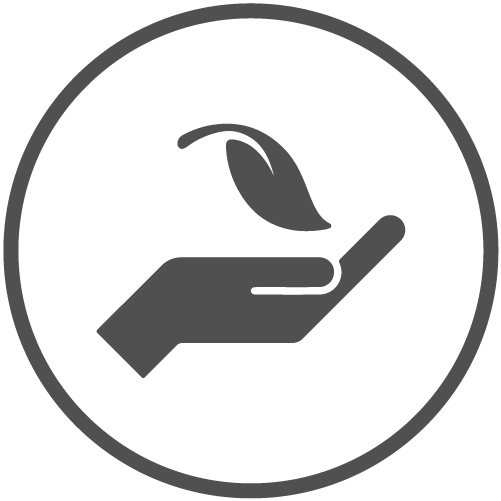 Showing that green architecture must and can be, above all, good and attractive architecture as well.
Solar Decathlon Middle East was developed based on an agreement between DEWA and Ministry for energetic United States of America in June 2015. and all that with the goal to organizing an architectural competition of designing sustainable houses in Dubai 2018. The first Solar Decathlon was held in 2002. and first competitions were organized in different territories including USA, Europe and China. After the competition in 2002. Solar Decathlon expanded to an international level on three similar competitions: Solar Decathlon Europe, Solar Decathlon Latin America and now, Solar Decathlon Middle East.